Boiler installations and replacements in Hemel Hempstead, Watford & St Albans
Offering boiler installations and replacements across Hemel Hempstead and the surrounding areas, including places such as Watford and St Albans.
Are you thinking of getting a new boiler? You may think that your central heating is working perfectly fine as it always is, but there is a good chance that if you have not replaced your boiler in years, it could be functioning inefficiently without you even realising it. Give our qualified heating engineers a call on 07989570441, or email us at info@tdpheating.co.uk if you are interested in finding out about getting a new boiler in Hemel Hempstead or any surrounding areas including Watford and St Albans.
If you'd like to get an instant estimate for a new boiler installation, we have our quick-and-easy tool that lets you do just that! All you need to do is answer a few questions about your property and we'll make our boiler recommendations with an estimated price. Click below to get started: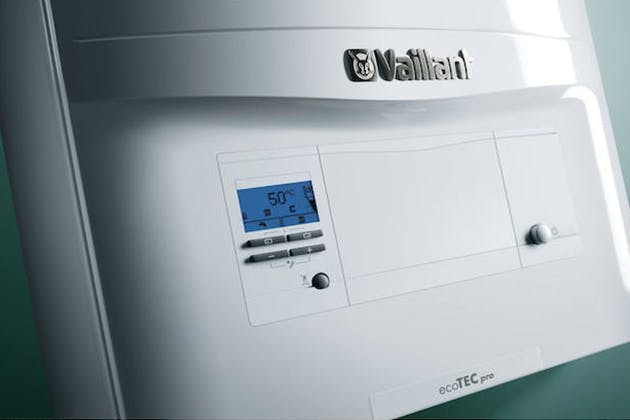 Gas safe registered heating engineers
You will be happy to hear that our entire team are on the Gas Safe register, which means that we are fully qualified heating engineers. We have almost 20 years of experience in the plumbing and heating industry, meaning that we can guarantee that you will get high-quality results if you choose us. At TDP Heating Solutions Ltd, we always strive to keep our prices low, but quality high, so you can enjoy all the benefits of a skilled heating engineer without breaking the bank.

Signs that you might need a new boiler
If your boiler at your home in Hemel Hempstead is beginning to make some unusual sounds, such as banging, kettling, gurgling or whistling, then this means that it is operating at an inefficient level and using up more energy than it should be. If you start to hear any of these sounds, then get in touch with one of our engineers who will be able to advise you on how best to approach the situation.
Have you ever had to wait for another family member to finish with their shower before you can start yours? With normal life starting to open up again and people heading back to work, it's likely that you may need two showers in your home running at the same time. If your current boiler can't keep up with your demand for hot water and you constantly find yourself waiting for your water to heat up, then you should seriously consider a new boiler installation.
Get in touch today for a new boiler in Hemel Hempstead
If you think you could do with a visit from one of our highly experienced and qualified installers based in Hemel Hempstead, then you should get in touch with us today. You can do so by calling us on 07989570441, or by sending us a message using our contact form and we will respond to your inquiry as soon as possible. We thank you for your interest in TDP Heating Solutions Ltd and we look forward to hearing from you.